Sigiri
91 1st Ave, New York, NY 10003
Order now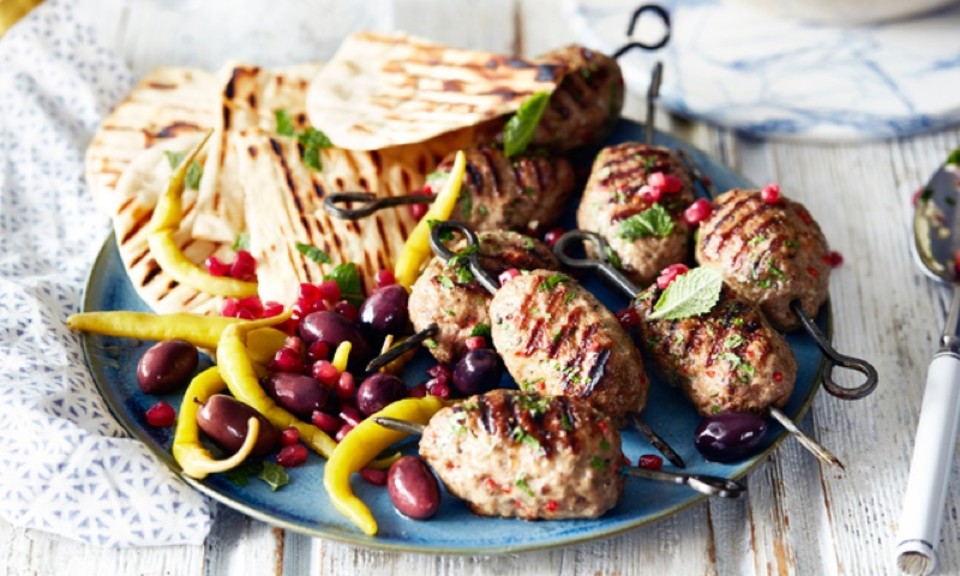 Keerti
So thrilled my fav restaurant in the neighborhood delivers !!! If you can handle spice this is the place to quench your craving.
Ezra
After waiting for an hour for my food, I called the restaurant and they apologized and refunded me and delivered the food (which was delicious). Truly a restaurant who cares about their clients. Highly recommend the fish stew
Chavindu
Excellent food, pol roti really nice really soft in the middle. And the crab fried rice delicious . Overall excellent work Sigiri looking forward to order from you again.
avi
The Kotthu Roti was awesome, the flavors were delicate and balanced. Delivery was fast. Will definitely order again, glad to see it on seamless.
Melissa
Sigiri is sooooo good. So authentic. I eat here all the time. And I usually hate leftovers but their kothu roti is so good as a leftover too.
Dennis
Really good food, on-time delivery, very good attention to special requests! Tastes like home (I'm from a town very near to Sri Lanka).
About us
Dinner, Indian, Lunch Specials, Middle Eastern